Luxury concierge
service in Marbella
Whatever your heart desires,
we make it happen.

Alex - Vip Concierge
Typically replies in minutes
Alex
Vip Concierge
Hi there
How can I assist you?
With Club Bookers' world-class VIP nightlife concierge services, make the most of your clubbing experience anywhere in the world. At Club Bookers, we aim at providing unparalleled VIP table booking & bottle services wherein you can be assured of experiencing nothing less than perfection.
Club Bookers Marbella transformed the concept of VIP luxury services into top-notch lifestyle management. Our world-class VIP concierge services in Marbella ensure that all your needs are met luxuriously. Right from premium-grade accommodation to optimum entertainment, high-end investment opportunities to luxury real estate, private jets, yachts, luxury cars, and much more -we have got all your VIP desires covered. Our professional concierge staff takes immense pleasure and pride in offering its clients with highly attentive and tailored services -in utmost confidence.
Our professional concierge specialists are local connoisseurs from Costa de Sol and Marbella. Therefore, we serve to be the ultimate source of local information, helpful contacts, and insider tips. Whether you seek pleasure or business, from top-class luxury access & planning to exclusive events, high-end restaurants, and a total VIP lifestyle, allow your own dedicated concierge team to take care of everything while you want to make the most of your time. Once you select our concierge, it becomes our responsibility to understand your needs.
With Club Bookers Marbella, you can be free of all the hassles as our personal concierge services will be taking care of all your needs. When your time is precious, you search for instant and expert solutions. We offer you 24/7 access to our exclusive concierge services that are trusted by clients from all corners of the world. Club Bookers Marbella offers its clients 24/7 support and a personalized contact amplified by the utilization of cutting-edge technology.
Our Marbella Vip Services
When you are looking for VIP table bookings at the most elite clubs in the world, we have got you covered through our exclusive concierge services. Live your ultimate nightlife dreams by ensuring table bookings through our concierge services. Through our 24/7 concierge services, we aim at providing the best-in-class table booking and bottle services to our guests all around the world. Once you arrive at the club, we have got you covered –right from the table bookings to bottle services, exclusive parties, DJ experiences, guestlist services, VIP personal services, and so more.
Villas
Did you come across a lavish villa in Marbella for rentals and wish to stay there during your trip? Our exclusive villa concierge services in Marbella will ensure the same on your behalf. Our concierge experts personally visit the property while checking whether or not it satisfies the offer published. We also deliver exclusive property management as well as maintenance services across Marbella.

Marbella serves to be the home to some of the most luxurious villas in the world. Therefore, Club Bookers Marbella features an extensive portfolio of top-end villas that are available for both short-term as well as long-term rentals. The villas that we present are selected for their overall quality, unmatched standards of services, and location. With every property, we are capable of complimenting the stay of our members with a comprehensive range of in-villa experiences. Some of these include the presence of personal trainers, private chefs, domestic staff, and ample pampering.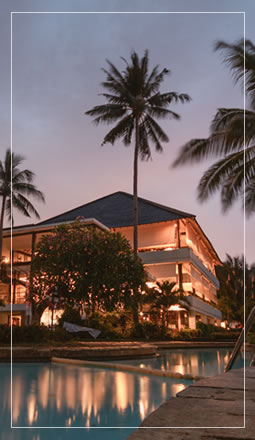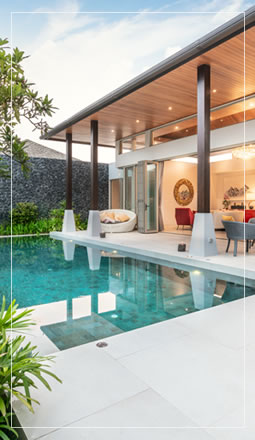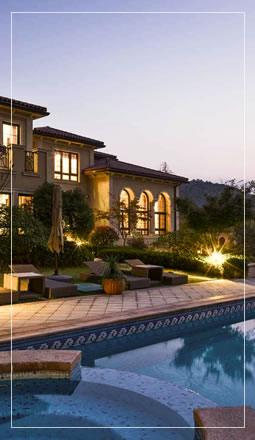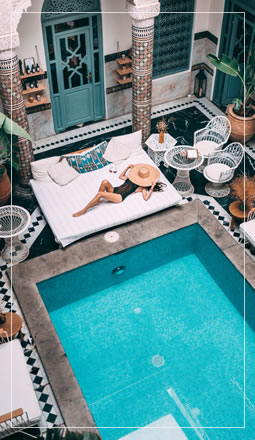 Sports Cars
Club Bookers Marbella works in direct partnerships with the best sports car service providers in Marbella. Our partners are recognized for the impressive fleet of high-end sports cars and luxury cars for unmatched comfort and pride. Whether you prefer a Porsche or a Lamborghini, a Bently, or any other high-end model, your top-class car choice will await your presence in the city.

Go to the desired events and visit the most exclusive places by hiring the sports car or luxury car of your choice. In addition to sports car concierge services, we also deliver the assistance of experienced drivers who can deliver services that are catered to your specific requirements. Live the best-ever Marbella experience in a top-class luxury vehicle driven by a professional chauffeur. Convert your car trips across the city into moments of tranquility and relaxation.

With Club Bookers Marbella, you can benefit from the chauffeur-driven luxury and sports cars as you enjoy your journey.


Yachts & Boats
Enjoy your premium experience in the sea aboard some of the most luxurious yachts and private boats with Club Bookers Marbella. We have ample experience as concierge experts when it comes to delivering luxury travels to offer you access to the most exclusive services in the city.

With us, you get the opportunity to discover some of the stunning routes of the Mediterranean by booking our private concierge services. When you contact us, within a few moments, you will have the luxury holiday organized without any stress. When you book a luxury yacht or a private boat from us, our concierge experts will deliver the best-ever experiences on sea. The experience that you get onboard is completely personalized. Our charters include both captain and crew that are always available to make your overall stay as comfortable as possible.

In our private yachts, you can have all the luxury that you want out of your Marbella trip. Our yachts have been designed meticulously while featuring large sizes to enhance your trip. From the presence of electric surfboards to a romantic dinner date experience with our team of world-famous chefs delivering personalized menus, we have got you covered throughout.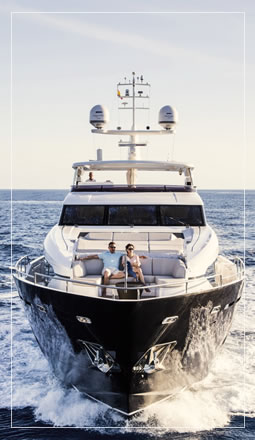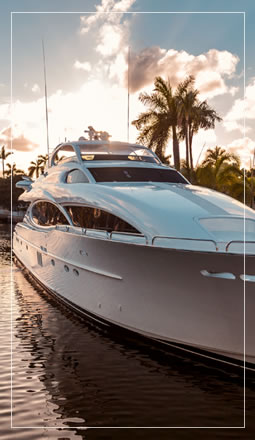 More VIP Marbella Concierge Services
Club Bookers Marbella loves nothing more than a classic party or event for our guests. Marbella serves to be an amazing choice of destination for partying around. Whether it is an anniversary event or a birthday party, some corporate event, or a high-end pool party, we ensure that it is completely unique as well as memorable for our guests. Therefore, our team of concierge experts ensures that the parties and events are hosted to perfection.

Club Bookers Marbella takes pride in hosting lavish events with ultimate sophistication and personality while having the necessary resources and infrastructure. We have a successful track record of organizing bespoke birthday parties and high-end social events across Marbella. Some of the essential elements of our VIP events and activities service range include:
Mixology & bar services
Private catering
Personalized decorations
Flower arrangements
Thematic events
Music & DJs
Bottle services
Table reservations
Exclusive venue hires
Private villa celebrations
With Club Bookers Marbella, you can book your VIP table at some of the best events taking place in the city from time to time. When you book your VIP table, you can look forward to enjoying the best VIP events and activities. Some high-end luxury events or activities in Marbella are:
Off-road buggy tours
Marbella Helicopter tour
A day at a lavish olive farm
Morocco day tour

Our Worldwide Concierge Service includes
Access to special VIP Events
Luxury Travel Arrangements
Spa & Wellness Reservations
Members Club Introductions
Exclusive leisure activities
Contact us
For more information please contact us directly