Playhouse Hollywood
6506 Hollywood Blvd, Los Angeles, CA 90028, USA
WHATSAPP US
For Bookings, Prices and more Infos

Book Your VIP Table
Contact your 24/7 Global Nightlife Concierge for last minute booking and further questions.
Playhouse Hollywood Los Angeles Bottle Service and VIP Table Booking
Upon entering Playhouse Hollywood's doors, one would feel being transported into another world. There is a Vegas-feel in this 13,00 square foot club playground with flying trapeze, aerial acrobatics and caged go-go dancers. You can also arrange to arrive in a huge limo with your friends if you want an extra VIP experience! The main attraction that makes Playhouse Hollywood a cut above the rest is their impressive staff who are not just your regular bartenders for the night, but also performers. It makes Playhouse Hollywood Los Angeles a truly fun and entertaining venue to be. Imagine being given a steamingly hot burlesque show while having your first drink or an aerialist performing above you while you are having fun in the dance floor. Definitely an amazing and energetic place to be!
Playhouse Hollywood Club Los Angeles Information
What is the address for Playhouse Hollywood?
Playhouse Hollywood is located at 6506
Hollywood Blvd
, Los Angeles, CA 90028, USA.
What is the entry fee for Playhouse Hollywood?
The general admission for Playhouse Hollywood is $ 20 to $ 40, depending on how busy the club is. The venue opens its doors on Thursdays, Fridays, and Saturdays from 10 PM to 4 AM.
What is the price for Playhouse Hollywood Bottle Service?
To avoid waiting in line, experience VIP treatment by availing Playhouse Hollywood bottle service. It starts at $ 400 and varies according to your request. Table service is available and various packages are offered depending on the number of guests in a group. The specials start at $ 600 and goes up to $ 1500 for 10 guests For complete details regarding Playhouse Hollywood Los Angeles bottle or table service, you may ask and reserve your seats with Club Bookers.
How can I get on the guestlist of Playhouse Hollywood?
Enjoy your night time experience in this club by getting an exclusive spot in Playhouse Hollywood guestlist. Book with Club Bookers to avail of VIP table offers.
What is the dress code for Playhouse Hollywood?
Be sure to come in with smart casual attire to complement the party vibe of one of the
best night clubs in Los Angeles
!
Opening Times
| a | b |
| --- | --- |
| Sunday | Closed |
| Monday | Closed |
| Tuesday | Closed |
| Wednesday | Closed |
| Thursday | 10:30 PM To 04:00 AM |
| Friday | 10:30 PM To 04:00 AM |
| Saturday | 10:30 PM To 04:00 AM |
Floor plan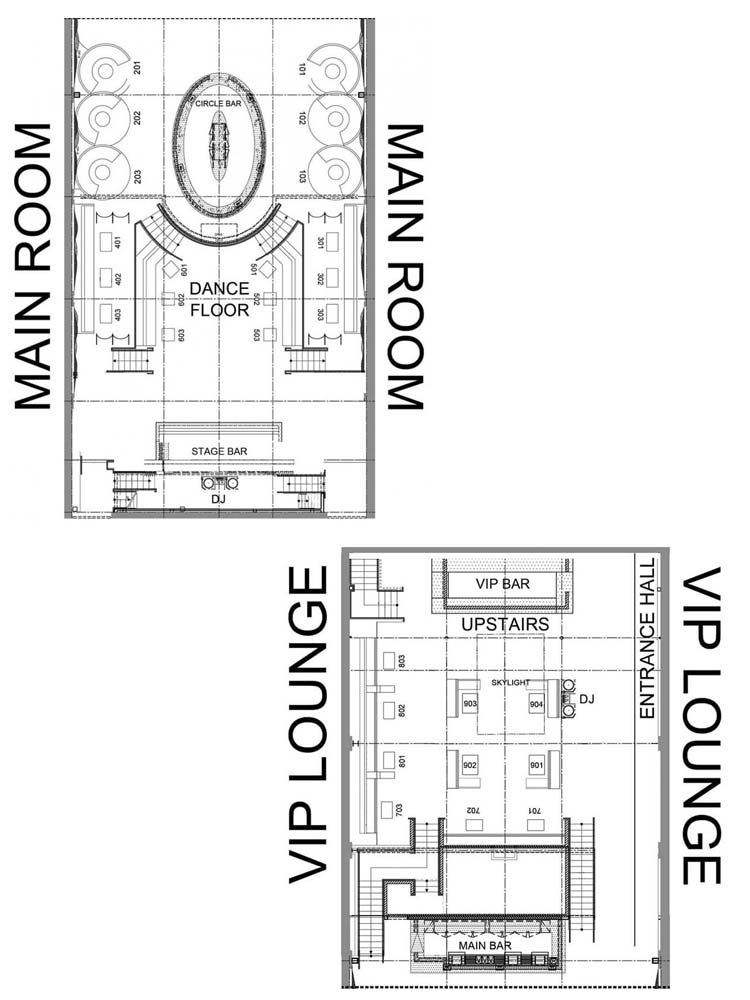 Please get in touch with our nightlife concierge on whatsapp to receive latest table floor plan.
Zack
28.02.2020
This has been my third time coming here and it still amazing. Good music, fun time and friendly staff.
Wafa
28.02.2020
Nice venue and club but too expensive too enter. They charged us $40 for women and $60 for men. Good night but wouldn't spend that much on entry again
WHATSAPP US
For Bookings, Prices and more Infos
Contact Us
For more information please contact us directly
Other Clubs You May Like
Best party hotspots in Los Angeles
Top 40, Hip Hop, Mix of EDM
Mix of nu-disco, deep house, indie
No Clubs Found
See All Clubs